June 3, 2022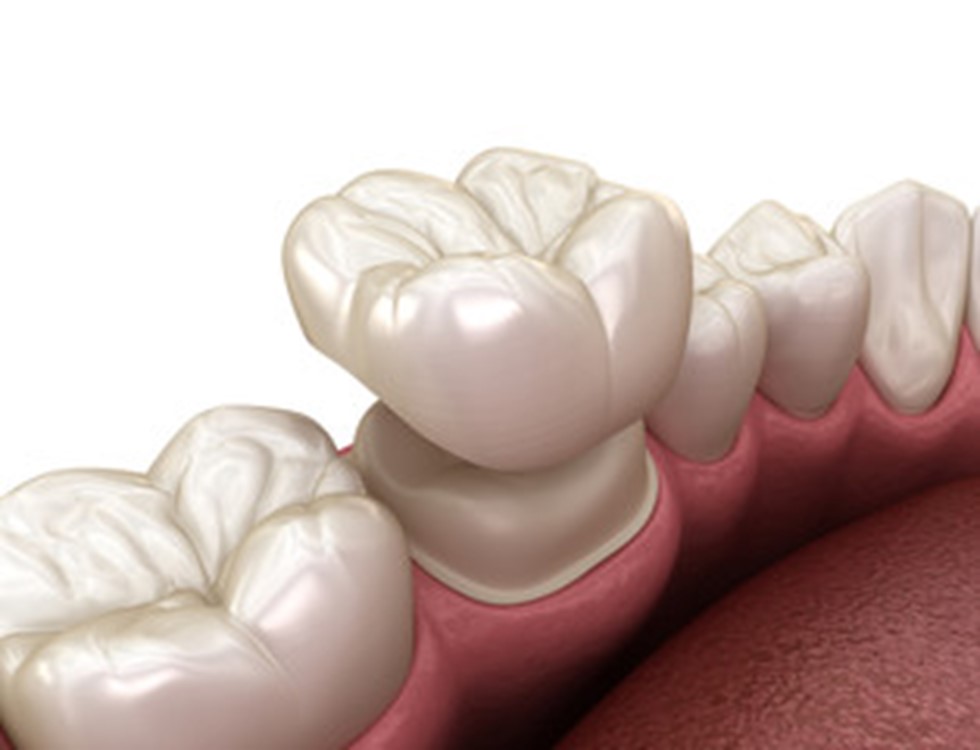 If you've ever had impressions of your teeth taken by your dentist, then you know all about how uncomfortable and messy this process can be! Biting down on that disgusting, gooey material and waiting for it to harden isn't very fun. However, advances in technology have given dentists access to better ways of doing this, and without the mess. These digital impression systems can ultimately lead to a higher quality and better-fitting restoration, too! Keep reading to learn more from your dentist about digital impressions and their benefits.
How Do Digital Impression Systems Work?
Digital impression systems take digital impressions of your teeth, which allow for a much more accurate impression compared to the ones made by the gooey material that is traditionally used and universally despised. Your dentist will take images of your teeth using either a laser tool or a specialized digital scanner. They will capture all the details of your teeth and gums, no matter how small, and create a highly detailed and exact replica of the inside of your mouth. Because of the impressive amount of detail that's captured, the resulting restoration is always a better-fitting and higher quality dental restoration—your dentist has more information and data to work with, and the result shows that!
What Are the Benefits of Digital Impressions?
There are many benefits to digital impressions:
The process yields improved impression quality, which directly translates into better-fitting restorations.
Digital impressions can be stored electronically and indefinitely, meaning that you won't have to worry about them being lost or needing to be taken again.
Patients spend much less time in their dentist's chair, as the scans are much quicker to complete than the traditional impression process.
The entire process is expedited; the restorations can usually be made in-office after the impressions are taken, or they can be fabricated more quickly at the lab.
There's a much lower chance of an impression-related error being made, as the systems reduce your dentist's reliance on sight and their hands.
It's eco-friendly and eliminates the need for disposable plastic trays!
You don't have to deal with the unpleasant gooey material used in traditional impressions.
All these benefits point towards digital impressions leading the way when it comes to better-fitting dental restorations. If you're curious about receiving dental impressions, talk with your dentist—it's a preferable option to the traditional method for many reasons, but most importantly of all, the restorations they provide will be undeniably superior.
About the Author
Dr. Christopher Cowell has proudly served patients and families in the DeLand area for over 20 years! Dr. Cowell received his dental doctorate from the University of Florida College of Dentistry and is a member of several professional organizations including the American Dental Association, the Florida Dental Association, and the American College of Dentists. His practice is pleased to offer many available services including preventive, cosmetic, and restorative dentistry options. If you have any questions for Dr. Cowell or would like to schedule an appointment, please visit his website or give him a call at (386) 734-8585.
Comments Off

on How Digital Impressions Help Make Better-Fitting Restorations
No Comments
No comments yet.
RSS feed for comments on this post.
Sorry, the comment form is closed at this time.