February 25, 2022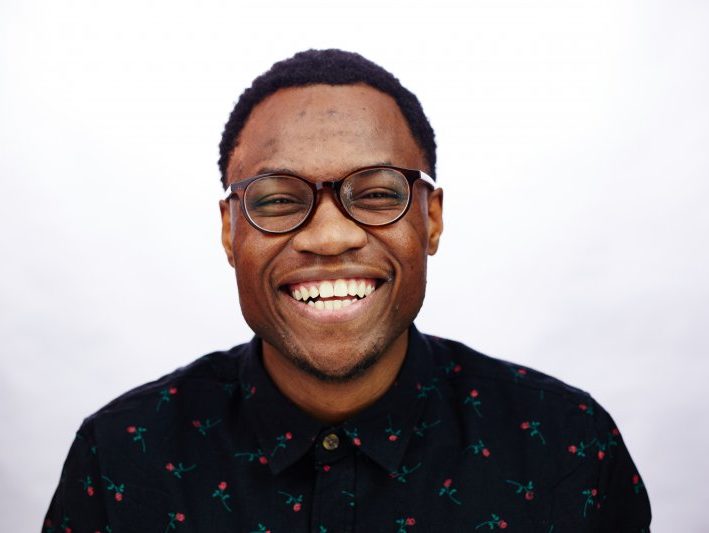 Your teeth allow you to bite, chew, talk, and laugh, so losing them can have a big impact on your life and your confidence. Though there is a multitude of replacement options, dental implants are favored by many patients and dentists alike. They can fill in the gaps in your smile, but is it also possible that dental implants can help you longer? Read on to learn what's so special about them, medical conditions that they may be able to prevent, and how they can benefit patients.
Why Dental Implants Are Special
Dental implants are posts that can be made from zirconia or titanium and replace the roots of a missing tooth. During the dental implant process, an incision is made in the gums. These posts are then inserted directly into the jawbone, where they fuse with it through a process called osseointegration. This makes dental implants incredibly durable and as permanent as your natural teeth once they have finished healing. Additionally, unlike other tooth replacement options, they provide the jawbone with the stimulation it needs to remain healthy and prevent erosion.
Medical Conditions Associated with Missing Teeth
There have been numerous studies done to learn more about the connection between oral and overall health. Since missing teeth make it harder to brush and floss properly, this lets bacteria build up on your gums and teeth, which makes you more likely to develop gum disease. If the infection progresses far enough, it can travel to other parts of the body and cause health issues like:
Stroke
Diabetes
Heart attacks
Rheumatoid arthritis
Cardiovascular (heart) disease
Premature birth or low birth weight in babies
4 Benefits of Dental Implants
Along with preventing the above health issues, dental implants can benefit patients in several other ways, including:
A better diet – Since dental implants give you back at least 80% of your bite power, you'll be able to more easily receive the vitamins and nutrients you need to maintain a healthy smile.
Added gum disease protection – Dental implants make it easy for you to properly brush and floss, which means that you'll be less likely to develop oral health issues like gum disease.
Improved quality of life – Since implants fuse with the jawbone, this makes them much more stable than other tooth replacement options like dentures. This means that you can smile, speak, eat, and laugh with comfort and confidence.
A smile that lasts a lifetime – By brushing twice and flossing once per day, eating well, and making biannual visits to your dentist, you may be able to make your implants last a lifetime.
While dental implants can complete your smile, they may also end up saving your life by preventing serious health issues. Reach out to your dentist so they can help you determine if they're the right option to get your smile back on track.
About the Author
Missing teeth can affect more than just your smile. With the help of Dr. Christopher J. Cowell and his skilled team of Deland oral health professionals, your smile will be repaired in no time. They offer tooth replacement options like dental implants to prevent issues in other parts of the body, avoid jawbone deterioration, and give you a healthy, complete set of pearly whites. To make an appointment with Dr. Christopher J. Cowell or for more information on dental implants, call his office at (386) 734-8585 or visit his website.
Comments Off

on How Dental Implants May Extend Your Life Expectancy
No Comments
No comments yet.
RSS feed for comments on this post.
Sorry, the comment form is closed at this time.